Serviços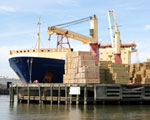 Logistics & Stevedoring

Logistics coordination and monitoring, train and trucks reception, storage and shipment of bulk solids (soy, corn, wheat and bran).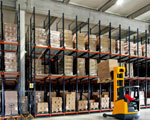 General Cargo - storage and shipment of goods
In partnership with contracted warehouses, we coordinate the reception of trucks, unloading, storing and stuffing in containers (cotton, grits, wood, liquids in bags and drums).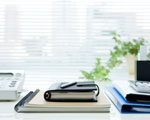 Customs Brokerage / Import and Export
Assistance for exporters and importers in customs clearance by sea and road (DTA), providing them all necessary advice on the clearance of cargo and baggage.Total follow-up with the envolved goverment offices and controllers.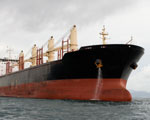 Shipping Agency
We attend ship owners in Brazil, ships brokerage , NVOCC and ocean freight forwarding dealing, maritime transport documentation handling, bills of lading issuance, reception and payment of freight charges and fees paid to the ship owner, cargo loaded / unloaded emission, among others.